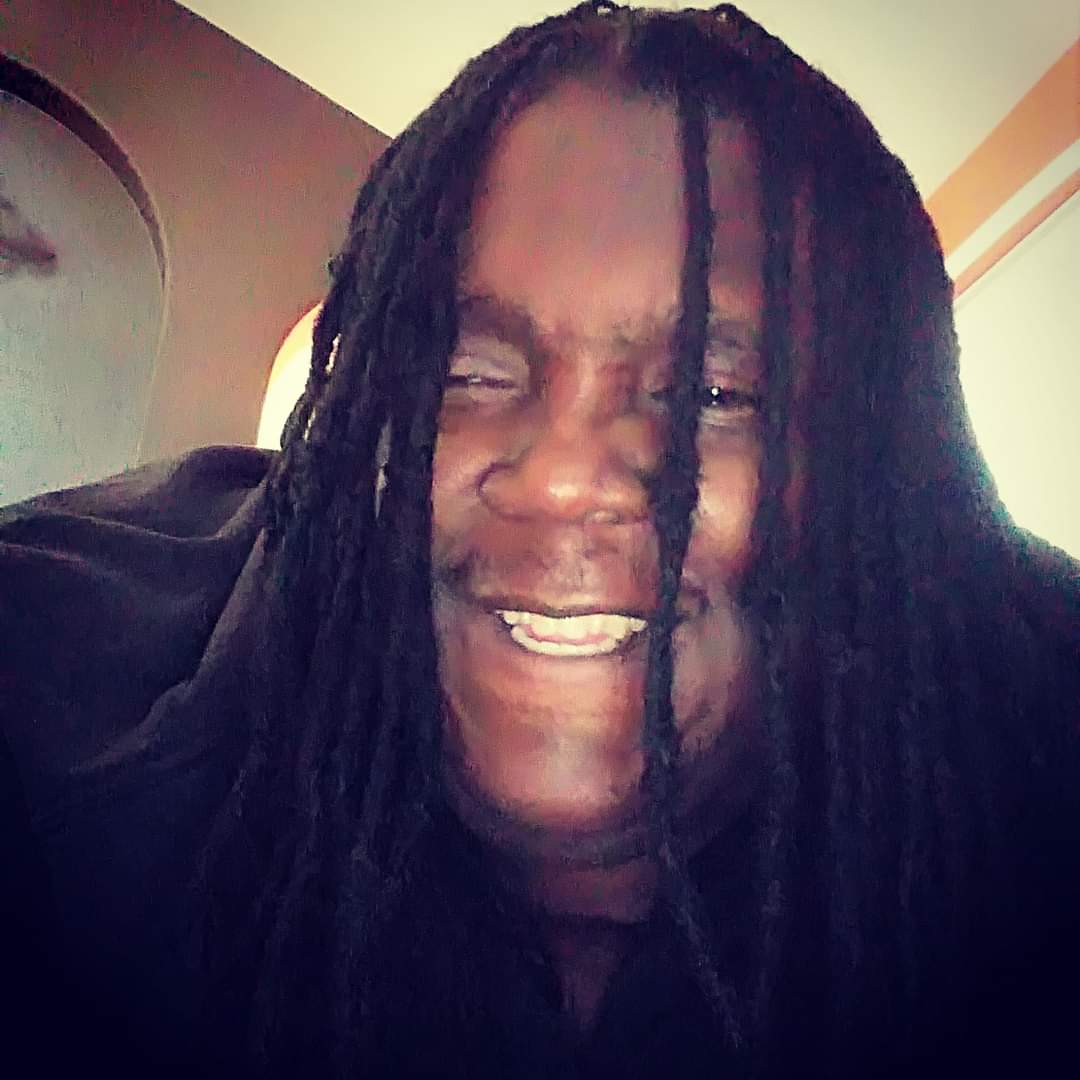 Web Developer with a passion for building engaging online experiences.
Having spent the last 25-plus years in the sales industry, selling products from Automobiles to Telecommunications, Pharmaceuticals, and most recently Insurance. I never lost the passion to return to what I started off learning as a major study in High School and during my first 2 years in college; Computer Science. I am seeking a position where I can continue to grow, both as a technician and collaborator. What I will bring to the table is a willingness to learn, high energy, enthusiasm, and passion for any assigned tasks.
Freelance Web Development experience in front-end web development, primarily using HTML5, CSS3, JavaScript, And WordPress (Classic and Block Editor).
WordPress Customization, HTML5 UI And Animation, Object-oriented Programming, JavaScript Frameworks, Content Management Systems, Responsive Cross-browser Compliant HTML5/CSS3.
Designing and implementing the front-end using HTML5, CSS3, jQuery, and API's.  Built custom websites using Bootstrap and WordPress, including custom plug-ins and filters.
Provided service to clients' changing insurance needs by selling Property and Casualty Insurance products. Establishes productive working relationships with clients. Develops base for long-term sources of clients. Compiles lists of prospects for the company's database.
Working remotely my responsibility was to answer a high volume of inbound calls with an emphasis on consultative selling and closing the sale. Exceeding daily and monthly sales goals.
As a Customer Advocate, my responsibilities were

 

interacting with customers to ensure they have a positive experience with the company.  Having to work directly with customers or act as liaisons between customers and other departments.
 Responsibilities arranged anywhere from having to calculate the cost for medications that were approved rather generic or name brands.
Explained any benefit changes or coverages for new customers. Act as a liaison between pharmacies and customers if needed.
 Studies included Mass Media, Technical Communications, and Advertising.  learned how to write press releases, long-form articles, and technical documents. In a communication program, I strengthen my writing and communication skills.
Northeastern Illinois University
Focused on general electives courses during my first 2 years of college. I started out with Computer Science classes but later decided to focus on Communications.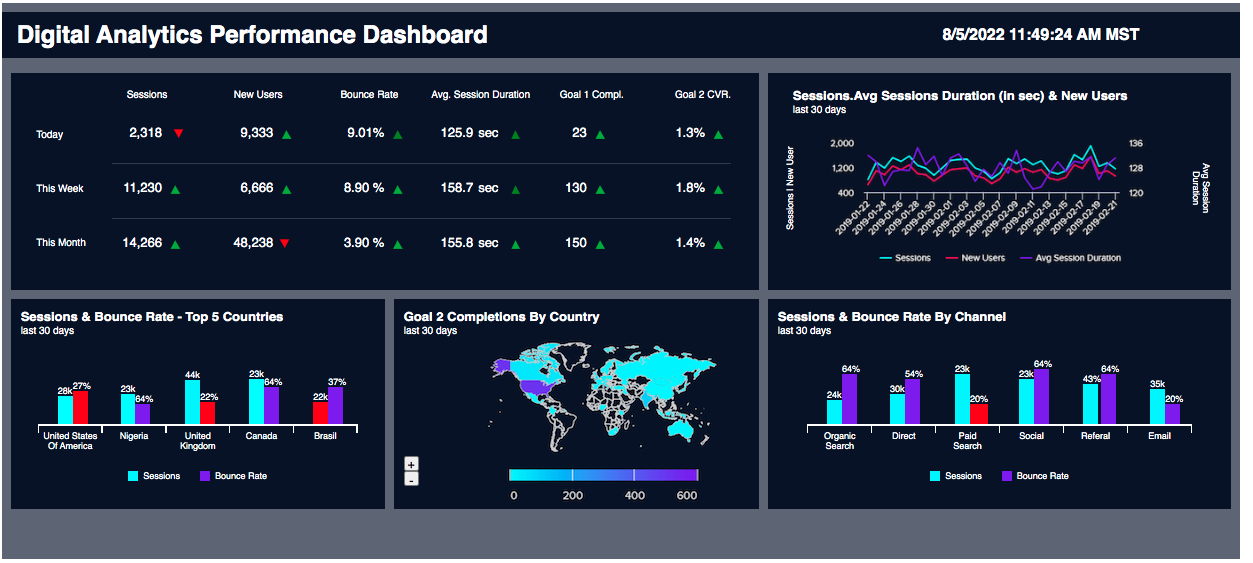 Digital Analytics Landing Page
A responsive Digital Analytics Dashboard landing page built using HTML5, CSS, CSS Grid, Flexbox, and JavaScript.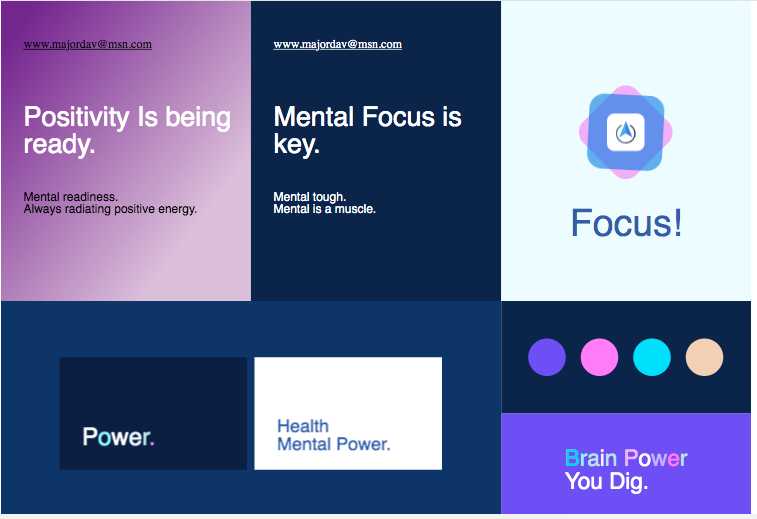 Positive Thinking Landing Page
A responsive Positive Thinking landing page built using HTML5, CSS, CSS Grid, Flexbox, and JavaScript.
I have known Major for over 20 years and brings energy and enthusiasm to every room when he walks in. He has worked in sales positions for many years and is displayed in his genuine kindness and respect for his clients and everyone he interacts with. As he reinvents himself into a new role in web development that relentless energy lights up again. He is a motivated self-starter and is gaining new web skills and rounding it out by combining his people skills and networking with a wider web developer community. I look forward to seeing the future opportunities he creates for himself and his clients and will be an asset to any project.
— Brian Bresnahan
Sr Consultant, End User Computing Team
I have known Major Davis for more than 30 years. He and I met while playing football in College. We have also worked together in the automotive industry and most recently in web development. Major is one of the most dedicated, hardworking and dependable people I've ever had the pleasure of working with in any capacity. He is also kind, compassionate and never misses the opportunity to offer a helping hand. You can count on Major to keep a cool head in a stressful situation and his positive attitude is contagious. Major is a real team player, using logic and reasoning to problem solve, never giving up until he finds the answer. He is a man of integrity, has a can-do attitude and a thirst for knowledge, always willing to go the extra mile to accomplish a task. For these reasons I highly recommend Major Davis. He would be a valuable asset to any organization fortunate enough to have him.
— Virgil Kelley
     Web Developer
I have known Major Davis, for 25 years. As a freshman in college, and him being a Junior. He was a mentor, teacher, and role model to me. He is a bright light shining in any situation that we have been in. He is one of the most kind, thoughtful and motivated individuals that I have had the pleasure of getting to know throughout my life. We have done many projects together. He keeps everyone focused, on schedule and motivated throughout the duration of them. He is innovative, creative, and very passionate in every aspect of his life. He knows how to mesh the drive for marketing and selling with a personal touch for interacting with all individuals he does business with. A drive to succeed in everything he does, I have seen it play out in all his career choices. He has been an asset to my company, and I know he would be an asset to any project or firm he does business with.
– John Prater
  Founder and Owner
  Elite Painting and Remodeling